---
As featured in: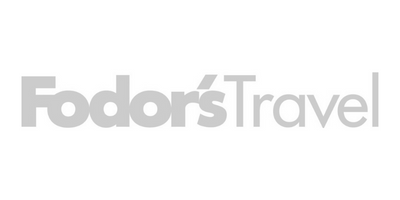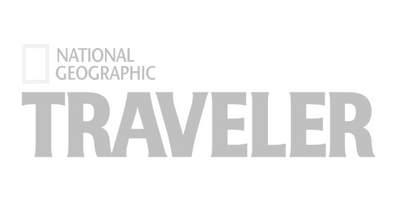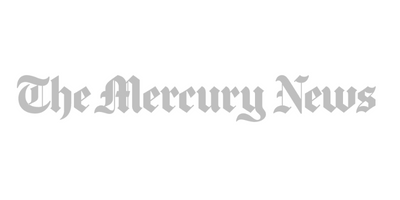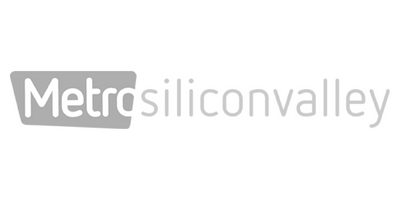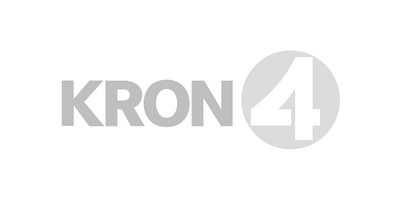 ---

---
My Books
Sharing local adventures in San Jose, California.
---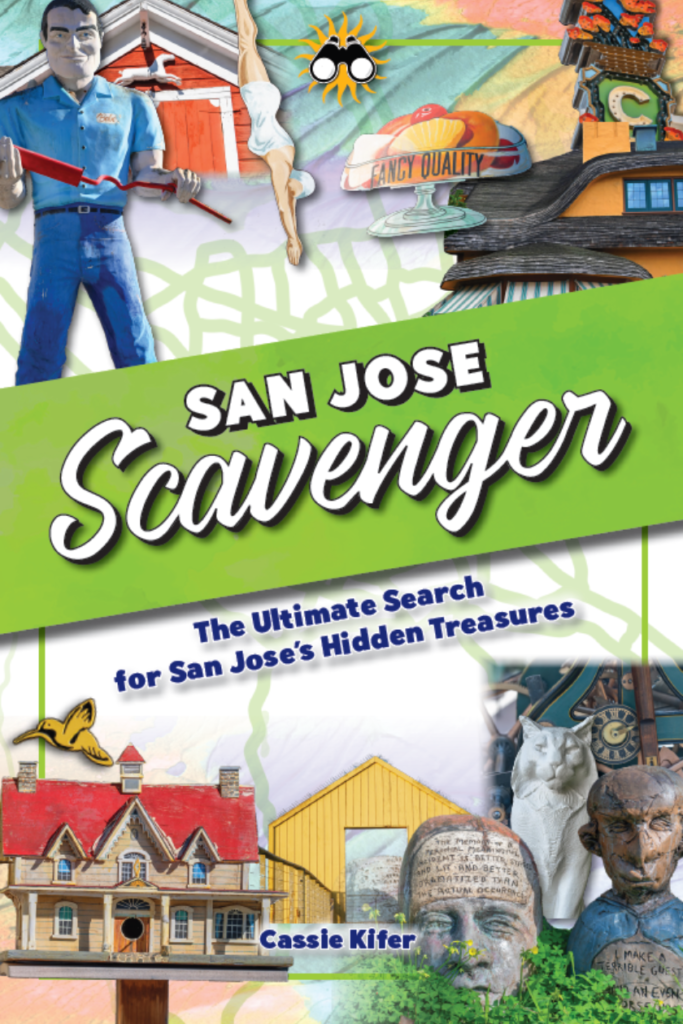 San Jose Scavenger
Join the hunt! A collection of walkable and bike-friendly scavenger hunts in 20 neighborhoods in every corner of Santa Clara County.
---
---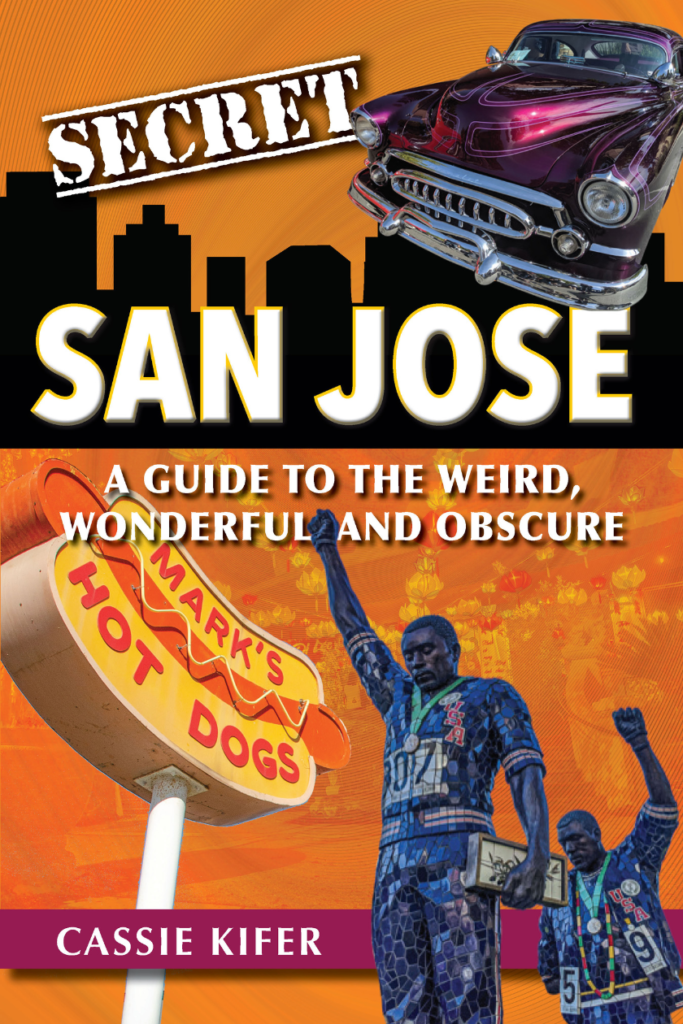 Secret San Jose: A Guide to the Weird, Wonderful, and Obscure
This unconventional guidebook will take you through bizarre and fascinating places that define San Jose's history and shaped this one-of-a-kind city.
Sharing updates and ways to experience our community.
---
I'm excited to share that my new book, San Jose Scavenger: The Ultimate Search for San Jose's Hidden Treasures is out now! Go on…
As everyone's favorite haunted holiday is approaching, my mind has turned to ghosts and ghouls. While the COVID cases here in Santa Clara County…